Podcast: Play in new window | Download
Subscribe: RSS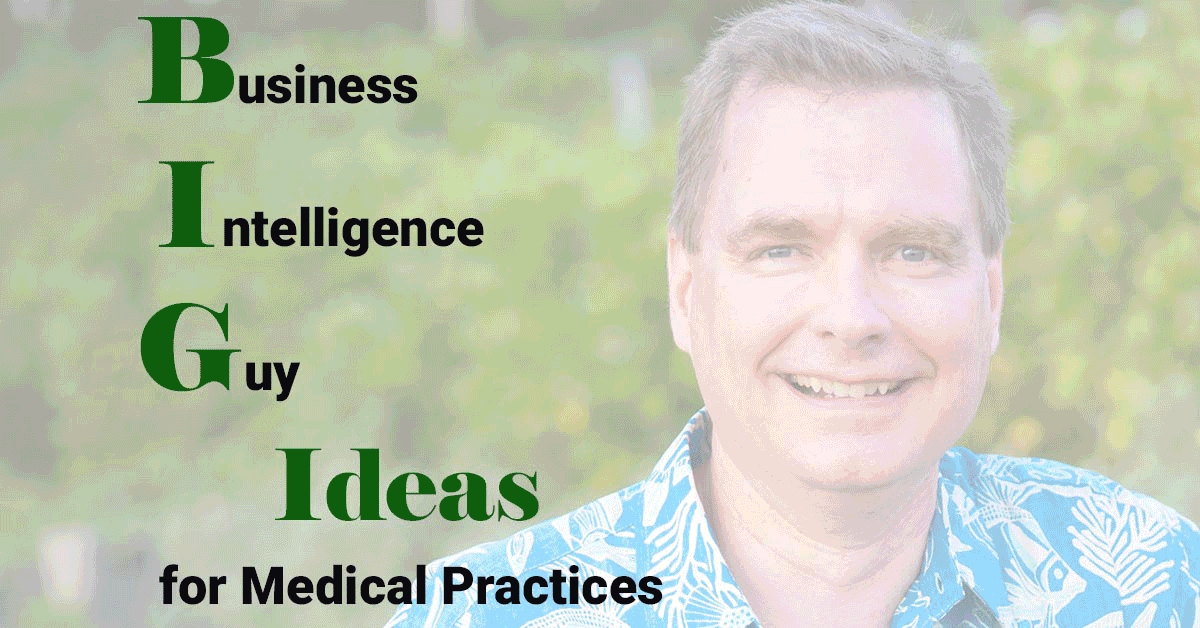 Costs up?  Revenue flat or down?
And your providers are working harder than ever?
A recent MGMA Stat survey showed 89% of medical groups' operating costs increased in 2023.  You are not alone.  A proactive approach to this problem is to run a custom report that shows all of the adjustments that are within 95-100% of the billed charge.  Today's BIG Ideas podcast has the details.  A group in the southeast tracked their adjustments and found a lot of questionable denials, but they also found a lot of adjustments that wrote off most of the billed charge, far in excess of the allowed amount in the contract.  Listen for details on how we first looked at historical data to decide which adjustments we wanted to see.  The next step is to build an automatic email so that the team can daily track and respond to these denials.  In today's cost environment, every little bit of revenue helps.  This report has the potential do a lot more than that for your revenue stream.