Podcast: Play in new window | Download
Subscribe: RSS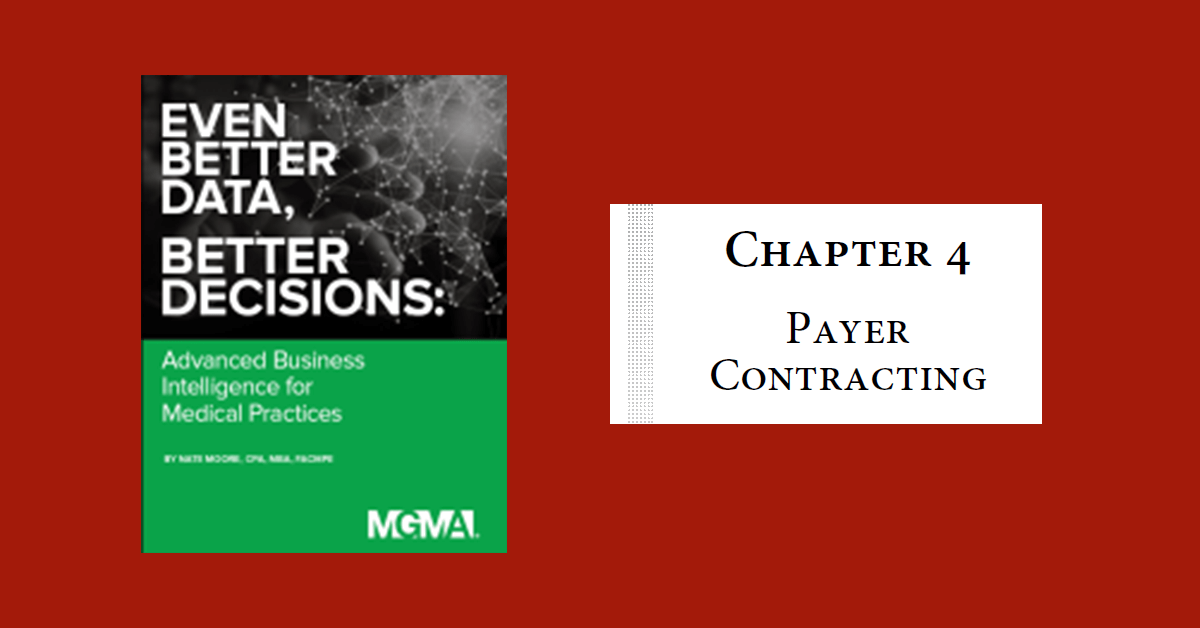 How happy are you with your payers lately?
How long has it been since you have analyzed your payer contracts?
A recent MGMA stat poll reported that 69% of practices reported an increase in denials in 2021.  Denials are a sure-fire way to be frustrated with a payer, but how long has it been since you have compared reimbursement rates between payers or against a benchmark?  Your frustration may quickly increase.  I am doing more projects helping practice compare contracts, and especially actual payments received, by procedure code by payer.  A little experience will show you that just because the contract says you will be paid a certain amount does not mean you always get exactly that amount every time.  What are your actual allowed amounts by payer by procedure code?  Who are your most important payers and what are your most important procedures?  Armed with data, now is a good time to approach payers to improve those contracts.