Podcast: Play in new window | Download
Subscribe: RSS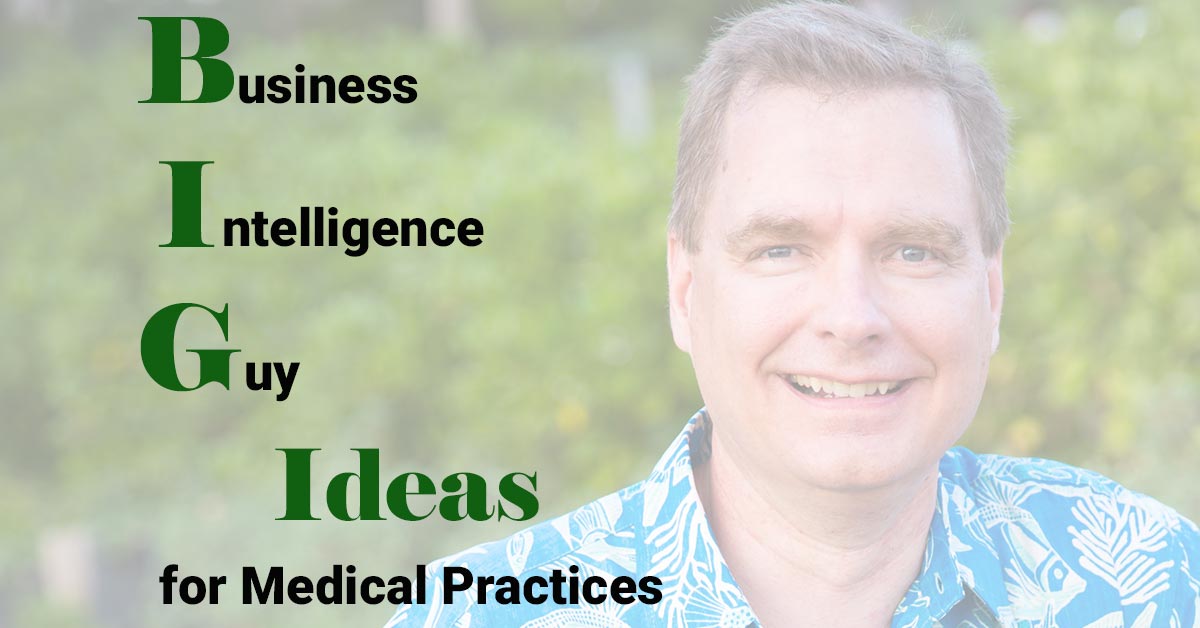 Are your surgeries still down at this stage of the pandemic?
Are your new patient visits still down as well?
Today's BIG Ideas podcast is a project I am working on for a group in the Northwest.  One of the physician's surgeries and new patients were trending down.  With some investigation, the practice discovered that staff were overriding appointment templates to fill new patient slots with established patients who needed to be seen.  As a result, new patient visits were down, which drove future surgical appointments down.  The example I discuss worked will because the practice uses Centricity, which gives some access to appointment templates and the related data.  Listen to see how we drilled into the data to compare the appointment type on the appointment vs. the appointment type on the original template.  Data like this can help practices see where staff need training to preserve new patient appointment slots.  The data can also help the practice improve appointment templates to meet established patients' needs while preserving access for new patients and the procedures that will follow.  How long has it been since you have reviewed your appointment templates?