Podcast: Play in new window | Download
Subscribe: RSS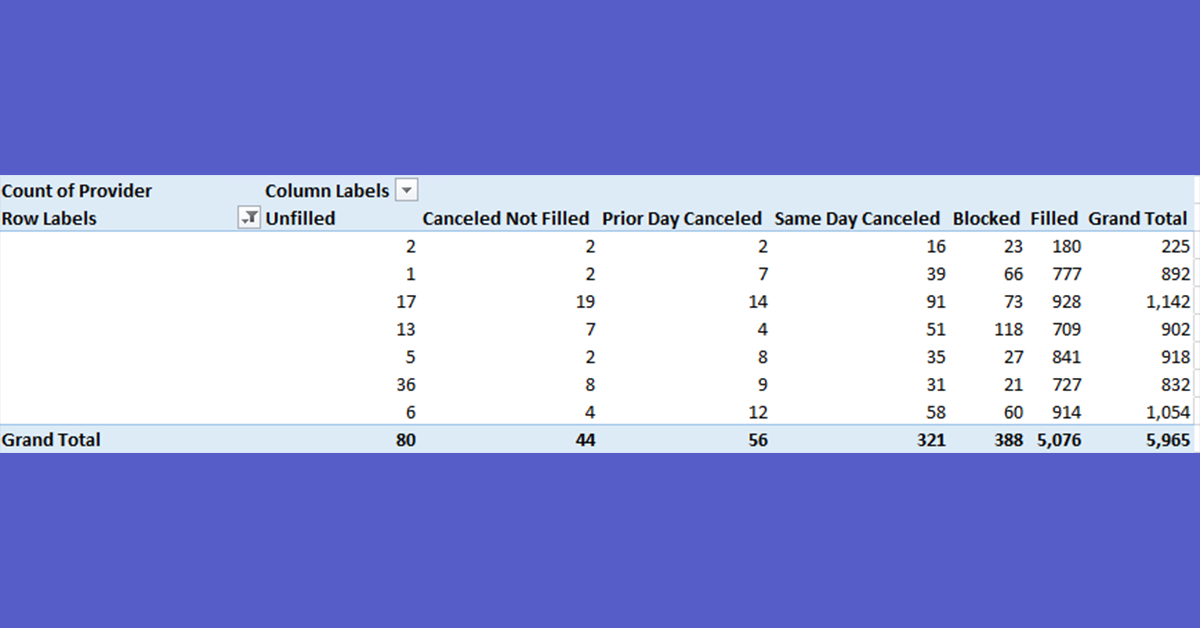 Is your practice having a hard time trying to fill medical appointment slots?
Has the Great Resignation made that process even harder?
Today's BIG Idea comes from a smart practice in the upper midwest who had a provider leave while demand for appointment slots is increasing.  This practice uses athenaPractice Centricity and built a process to track every appointment slot from yesterday.  Listen to the podcast to discover how we categorized those appointment slots to carefully understand which slots were not being filled and why.  If your providers are getting harder and harder to see, a similar analysis might make a big difference in your patients' satisfaction and your providers' compensation.  Fill medical appointment slots.  All of your practice's stakeholders will thank you.