Podcast: Play in new window | Download
Subscribe: RSS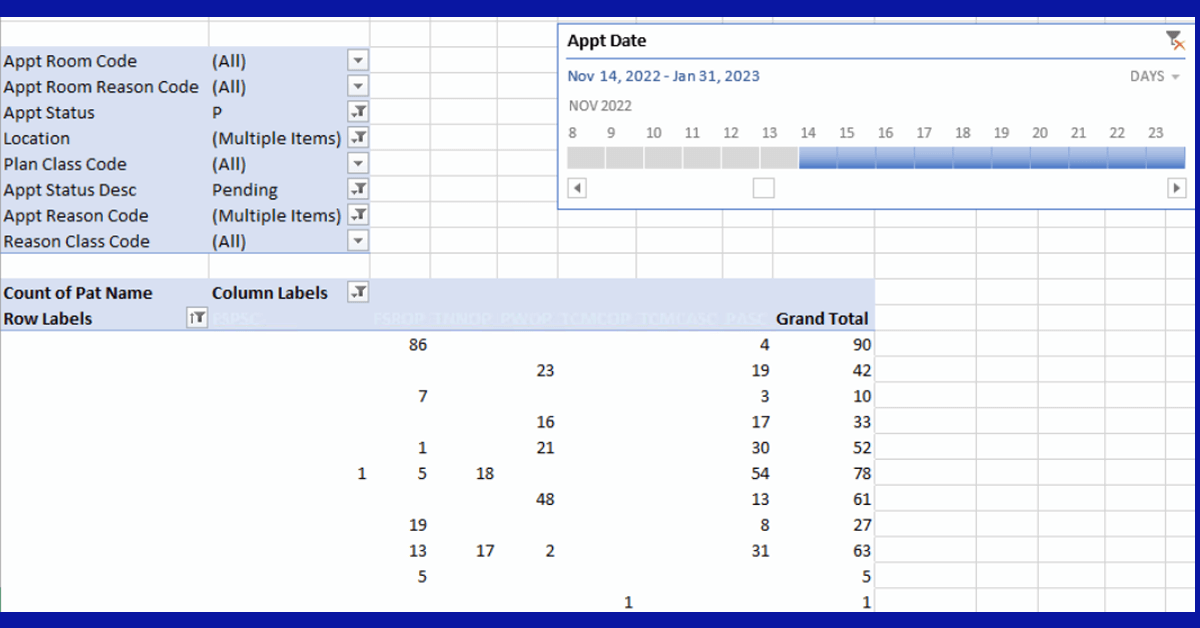 Is your practice offering a new service post-pandemic?
Do you need to find ancillary patients for that service?
Today's BIG Ideas podcast describes how a general surgery practice tries to find ancillary patients for their new surgical center, but the principles can help a much wider variety of practices.  Listen for ideas on how to identify potential patients.  Once you have refined your criteria of how to find potential patients, listen for ideas on building an exception report so SQL Server can sort through all of your patients and tell you which patients to focus on.  If your practice is thinking about adding an ancillary service, there is an idea or two here for you.