Podcast: Play in new window | Download
Subscribe: RSS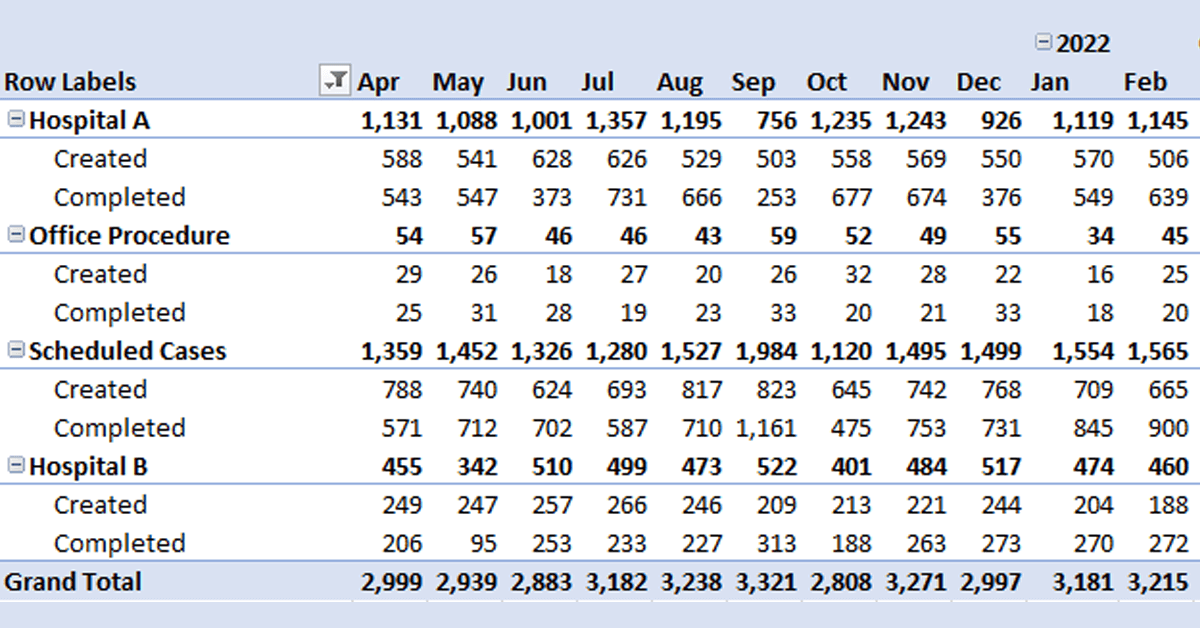 Would it help to have another way to assess your office staff's productivity?
Are you deploying your limited staff resources optimally?
Today's BIG Idea describes a practice in the Midwest that uses Greenway's Intergy practice management system.  We mined the practice's tasks data to get a better sense for how many tasks are being generated and completed by month and by task category.  We used that data to determine if we have enough staff assigned to different functions and whether staff have been more or less productive over time. Listen to today's podcast for ideas on how you might benefit from analyzing your practice's tasks data.  I hope you find these podcasts helpful.