Podcast: Play in new window | Download
Subscribe: RSS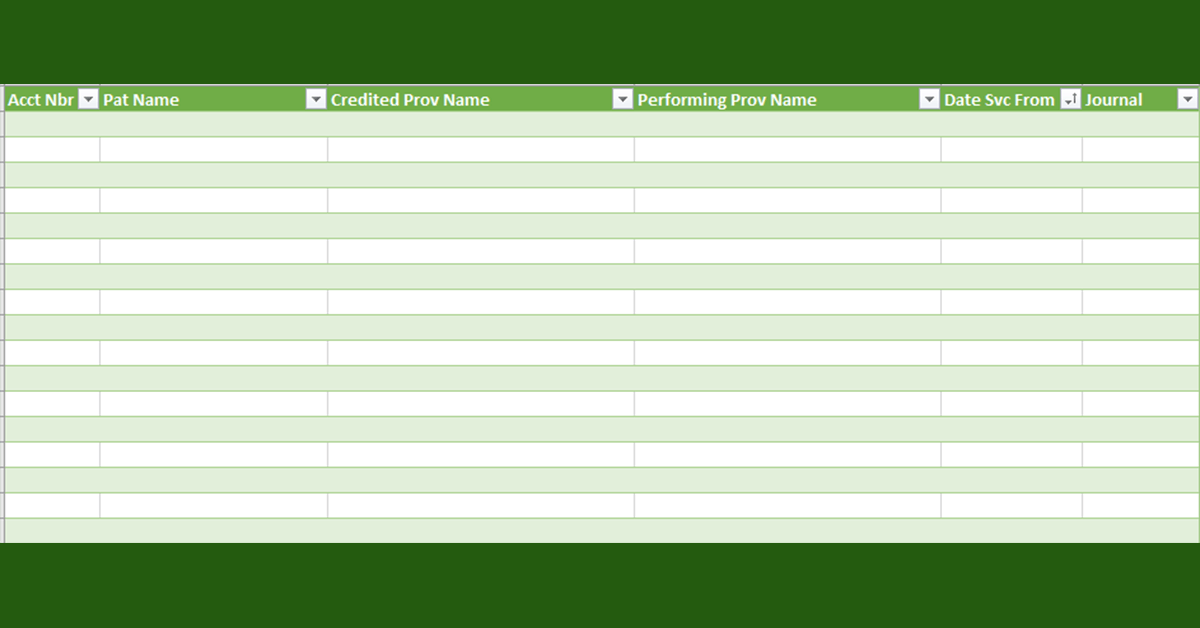 Inflation woes getting you down?
Ready to find missing revenue by looking for post op billing errors?
Today's BIG Idea is first and foremost to follow your instincts as a savvy practice manager deeply in tune with your practice, and then support those instincts with data.  This practice administrator sensed her team was not consistently billing the 99024 post op code properly.  Usually that means that the practice improperly billed a post op code instead of an established patient visit the practice will get paid for because the patient is no longer in the global period.  Occasionally, that may also mean that the practice failed to bill the procedure code entirely.  Listen to today's podcast for ideas on how to find post op billing errors and how to turn those errors into dollars for your practice.  I hope these podcasts save your practice money.