Podcast: Play in new window | Download
Subscribe: RSS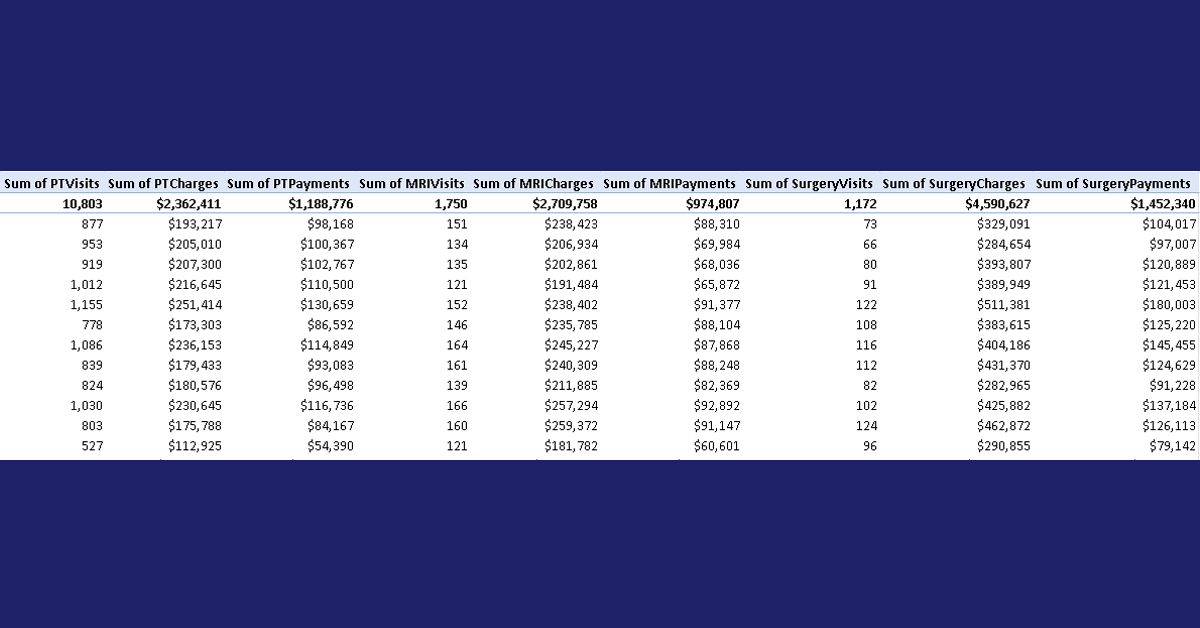 When was the last time you really impressed a physician with a report?
I'm betting it was not a canned report…
What if you could show your physicians what a patient is worth to your practice's marketing efforts?  Today's BIG Ideas podcast talks about a project for a group in the Midwest who wanted to understand how urgent care drove patients to their practice and the value of those new patients over time.  Traditional industries are typically much more savvy about valuing customers than healthcare organizations have been.  What marketing or outreach efforts is your practice making?  Are services you are offering driving long-term patient relationships?  Today's podcast has ideas on how to think differently about patients.