Podcast: Play in new window | Download
Subscribe: RSS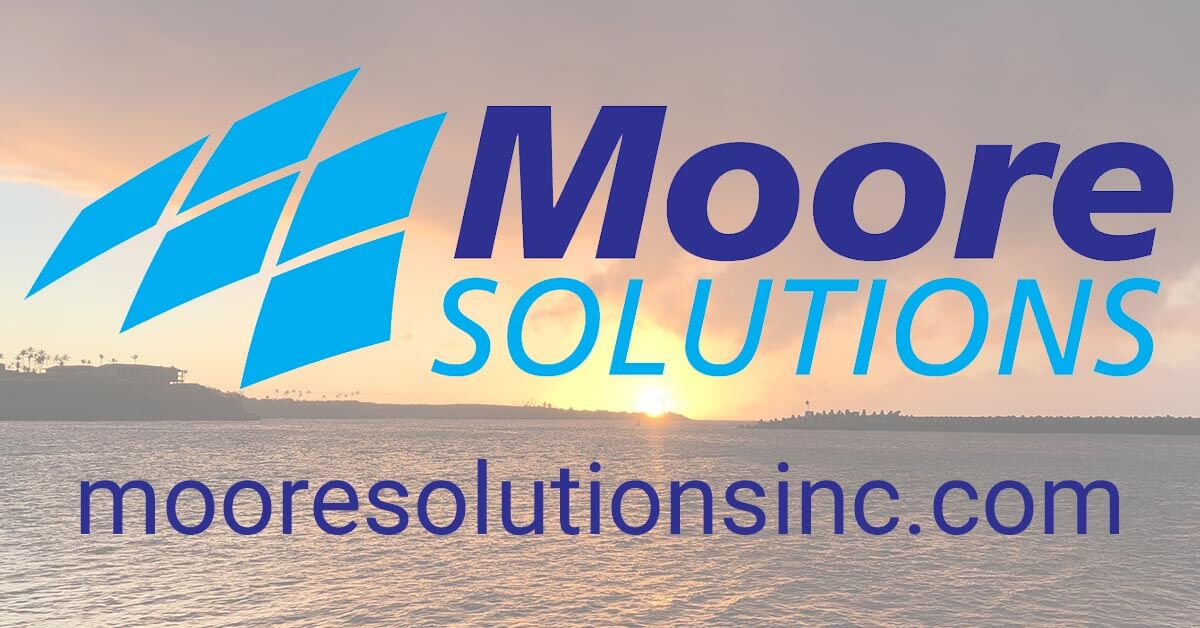 Well run businesses have a firm handle on their inventory.
Does your practice?
How many appointments does your practice have each month?  How many of those appointments go unfilled?  Why?  Is the issue a specific provider, location, or day of the week that goes unfilled too often?  Do you have appointments that are blocked so they can never be filled?  What about cancelled appointments?  Are cancelled appointments being filled with a different patient?  Are no shows too large a portion of your inventory?  How often do you overbook appointments?  Could your templates be revamped to better respond to patient demand?
Join today's BIG Ideas podcast to get a sense of what your inventory looks like and how to improve.  Once you see your appointment data differently, you will see your practice differently.  Get access to your appointment data today.