Podcast: Play in new window | Download
Subscribe: RSS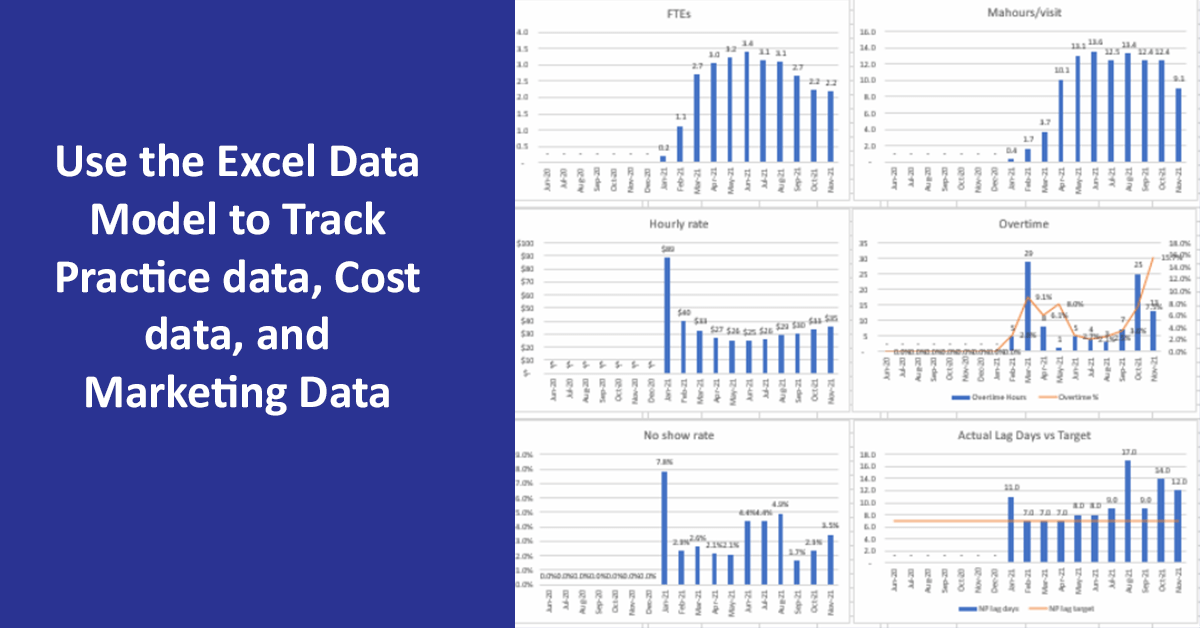 Does your practice struggle to get mission-critical information out of Greenway's Intergy® system?
Do you wish Practice Analytics was faster and more flexible?
Today's BIG Ideas Podcast discusses Greenway's Intergy practice management system.  You can get data if your practice has purchased the practice analytics add-on, but the interface can be slow and clunky.  Today's podcast describes practices who have mined the underlying Intergy to build dashboards.  Several practices have also pulled several years of practice data into a data warehouse feeding the Excel Data Model to build Power Pivot analyses and powerful dashboards, including cost and marketing data from other systems.  Similar reports can be generated out of other practice management systems.  What are you waiting for?