Podcast: Play in new window | Download
Subscribe: RSS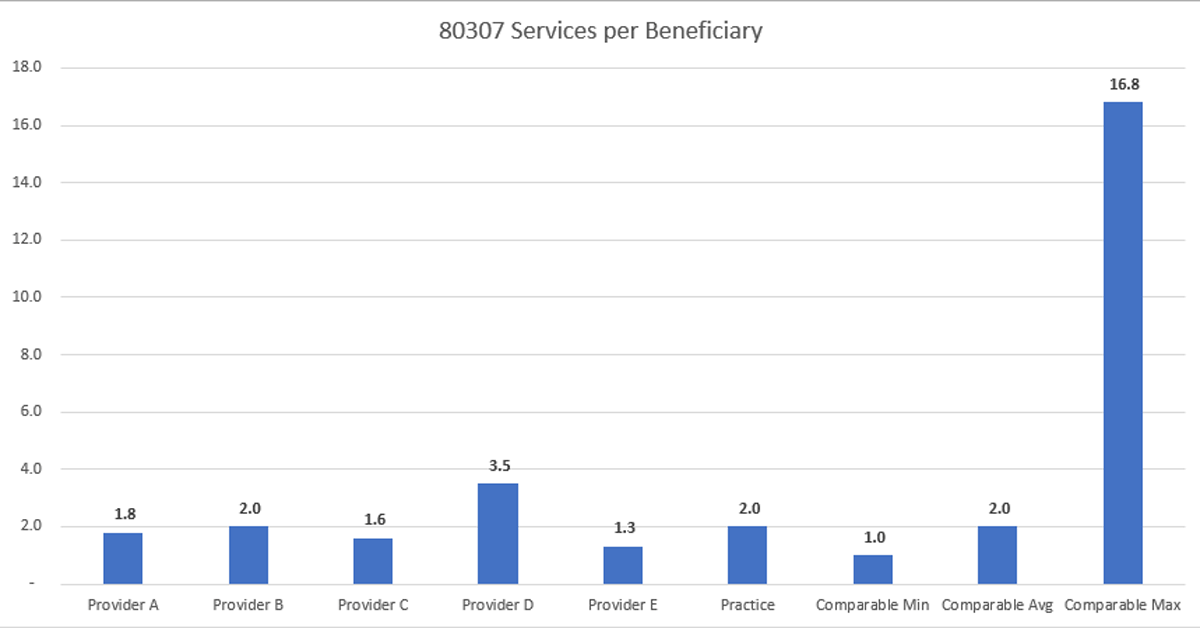 How many services do you render per patient compared to your peers?
What are you missing?
Today's BIG Idea builds on earlier podcasts about CMS's Provider Utilization data.  I have talked about analyzing E&M coding using the CMS data in the past.  I have also discussed using the Provider Utilization data to compare what your competition is charging and how many patients they are treating.  Today's example is a pain management clinic trying to understand how their drug screen utilization compares to their peers.  Are your providers over or under national averages for procedures per patient?  Are you an audit risk?  The Provider Utilization Data can help you find out.